Anton Kossmann Photography
Hi, and welcome to my site! My name is Anton Kossmann, and i am an amateur/part-time photographer. I am passionate about traveling, and as such my favorite subjects are landscapes and portraits.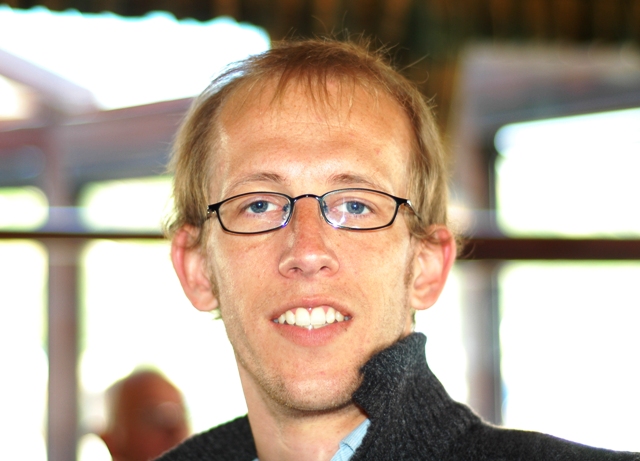 The following pages contain examples of my photographs - If any of the images catch your eye, they are all for sale, at very reasonable prices. Buyers may print the images (most are between 4 and 6 MP), but resale of images is prohibited by copyright.

I also sell my images on Shutterstock, Dreamstime, and Fotolia, if you have accounts with any of these companies, although most of my work on this site is more travel related.

Images from around the world... well, mostly Africa and Europe, but close enough :P
This page includes images from Poland, the UK and South Africa